Tinder has become a hot spot for those who are looking for an ideal match. However, in the beautiful yet complex world of tinder, people misunderstand the dating. They think that finding a match or chatting with them is dating. No, it is not because merely knowing someone is not a sign that they are perfect for dating. Dating using tinder, in other words, is meeting them in person. No matter what way you use to find a date, you cannot say with full confidence that, they take an interest in you. It takes effort to make someone likes you genuinely.  And seriously, Tinder helps a lot in meeting them in person and takes a step forward. 
On the other hand, few do not even know how to use Tinder. Don't worry, if it is your first time on Tinder then our guide is the one that you seriously need.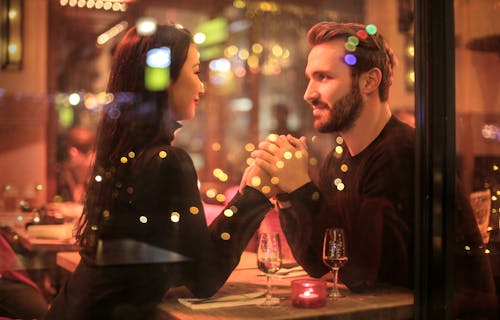 Tinder Is Accessible In Simple Steps
Step 1
The first step is to set up a profile. But many see it as a painful thing to do or set it the same way they do at other websites. However, your dating profile is one of the best visibility you have ever made. By this we mean to make it enjoyable that whosoever reads it wants to talk to you.
Step 2
However, it is easy to get excited when you find so many matches. But it does not mean that you start chatting with everyone. It would help if you were selective and that's what real dating is. If you like someone on Tinder, then swipe right otherwise swipe left. In short, ignore everyone you feel not right for you instead of choosing everyone who comes across you.
Step 3
Now, the third step is to start a conversation. How? Well, say hi or hey and ask about them or their profile. Or you can also begin with complimenting their photos.
Moreover, you can think of a few lines before starting the actual conversation with them. But do not try to talk creepy or choose vulgar pick-up lines. On the other hand, you should not behave formally while introducing.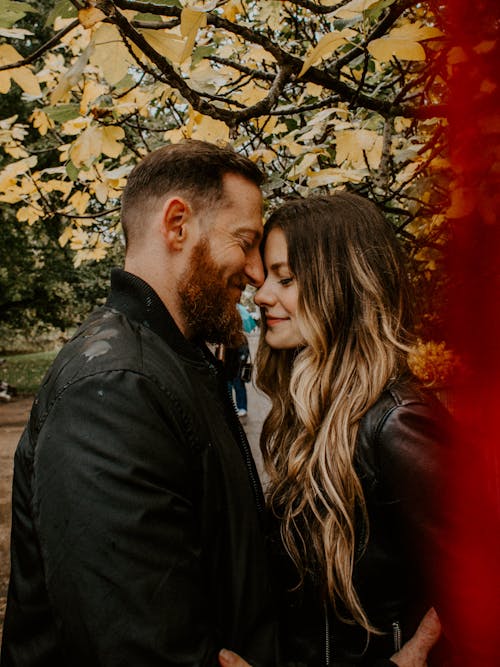 Step 4
The next step is the one where most people get stuck, and that keeps the conversation going. People start a random discussion without any base, which ends up with no further communication. In short, learn the art of communication. It would help if you did not make the conversation boring or feel stuck in the middle. Many people start good but in the middle of the conversation, they think about what to say next.
Therefore, try a back and forth method. Ask about their photos on the trip and continue with that topic. Or ask about their current job or hobbies. You can share a lot about your stuff with them to make the conversation continue. But do not make it one-sided, let them speak as well. And if you find them talking with short messages or no worthy replies, it means you are going wrong.
Lastly, please respect their privacy and boundaries. If chatting goes well for some time, then you can ask them for a date. And if nothing works, then move on.