We have often seen people complaining that they are not able to find their soulmates. Also, many people feel scared about approaching people in clubs and streets. Thus, online dating is introduced to help people who are shy. One such app is tinder. There is no doubt that tinder these days is ruling the dating world. Further, you can find your soul mate, too, on this app. However, do you know that this tinder dating has some facts of its own? Lets read further to know more about those facts.
Time Of Swiping Matters
Do you know that swiping this app is the highest during the evening time? Also, it is at its peak at 9 PM. Further, you are likely to match with a partner more during the weekdays, then on weekends.
Tinder Dating Is Present All Around The World
Now, if you don't know about this, that tinder is available in around 196 countries. Thus, you can match yourself with a person from any country.
When You Smile You Get More Matches
If you worry that you don't get enough matches on tinder. Well, then ditch that pout face and smile. Research says that smiling pictures attract more people than others. Also, they say that 14% of matches are because of the smiling face.
Millions Of Rejections Are Done Daily On Tinder Dating App
If you feel sad about rejection. Well, then you must know that millions of people get rejected on tinder daily. Also, not all the matches get approval. Thus, you should not feel dejected over a rejection.
You Spend A Lot Of Time On Swiping
You might not know this, but you spend a lot of time swiping on tinder. Further, research says that people spend approximately 35 minutes on this app. Wonder how much swipe your thumb has to do.
A User Log In Into The Tinder Dating App For 11 Times
Well, we know how addicting apps like Instagram and snap chat are. However, do you know that a person logs in this app 11 times a day? We wonder how much swiping it would lead to in a single day.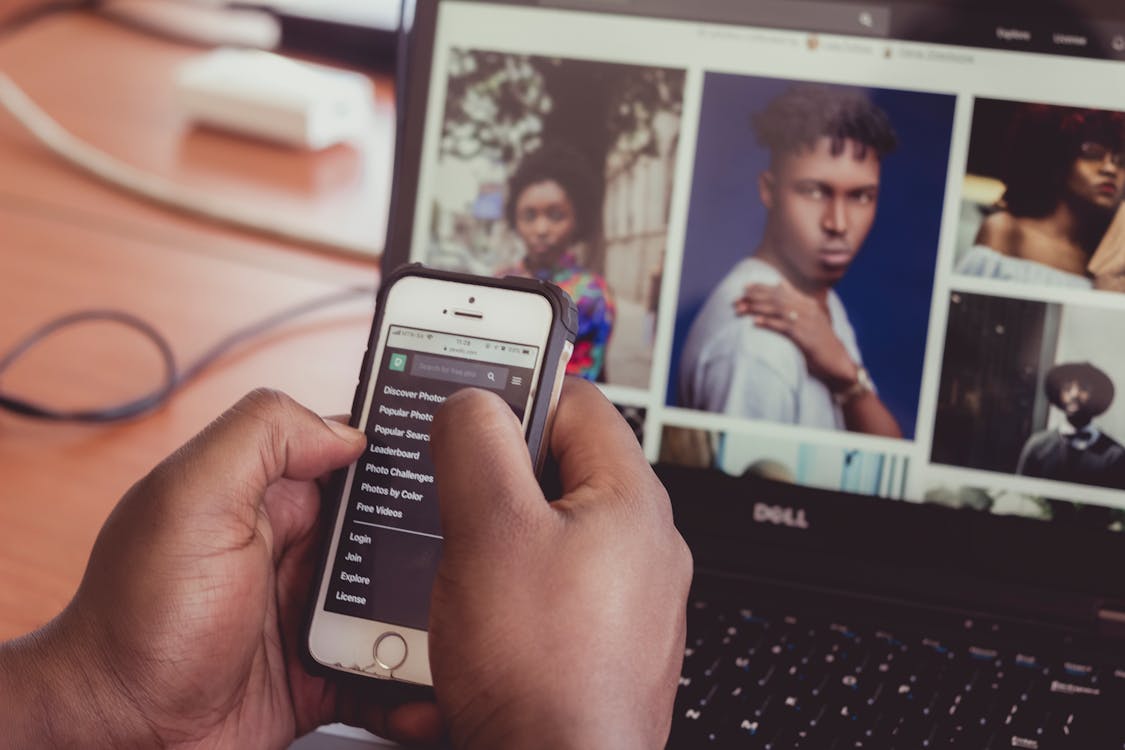 Which Countries Use Tinder Most?
Research says that the United States, the United Kingdom, and Brazil use tinder most of the time. Also, the match rate of these countries is quite high.
How Many Users Are There?
Well, around 50 million people use tinder. Further, approximately 1.6 billion swipes are done daily. Thus, we wonder how many people were able to find a match.
Tinder Users Love Music
An interesting fact is that most of the users love listening to music. Further, people who share their favorite music on tinder have 80% more chances to find a match.
Education Matters A Lot
Now, not only great photos but education matters too. Further, most of the swipes are because of education.
Most Of The Users Are Already In A Relationship
A shocking fact is that around half of the population on tinder is already in a relationship.
Tinder Dating Is Not For Picky Users
Now, if you will swipe yes on every profile, tinder will treat you as a scammer. Further, if you don't swipe on any profile, you will be branded too picky in choosing a match. Well, then tinder will show you limited profiles. Further, it will become tough for you to get a match.
Women Spend More Time On Tinder
An interesting fact is that women tend to spend more time than men on tinder. However, women tend to be more selective than men. The right swipe rate of women is lower than men.
We hope that you found these facts interesting and fun.